Make a Difference
Attend the IAM Legislative Conference May 7-9 2018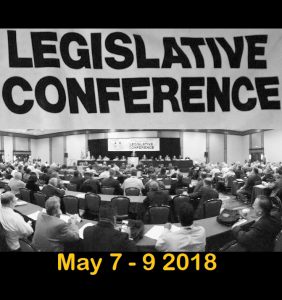 Join hundreds of IAM members in Washington, DC to lobby for policies that actually benefit working people. As part of the 2018 IAM Legislative Conference, Fighting Machinists from across the United States will be hitting Capitol Hill to remind their elected representatives of who they are supposed to represent.
Be a part of the power IAM members will bring to DC. The conference will take place at the Hyatt Regency Washington, 400 New Jersey Avenue NW, Washington, DC 20001.
GET DETAILS HERE
2018 AFL-CIO Dr. Martin Luther King Jr. 
Civil and Human Rights Conference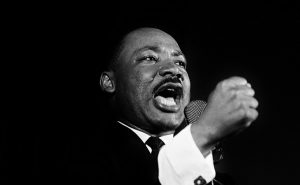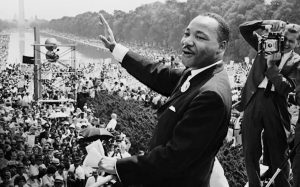 Past Events…2017
A FEW HIGHLIGHTS FROM THE FIRST EVER GOVERNMENT EMPLOYEE CONFERENCE IN LAS VEGAS, NEVADA SEPTEMBER 17-21 2017