SIGN UP FOR IMAIL TODAY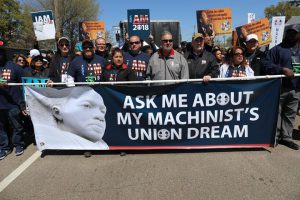 ASK ME ABOUT MY MACHINIST DREAM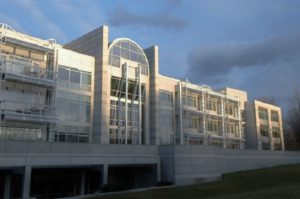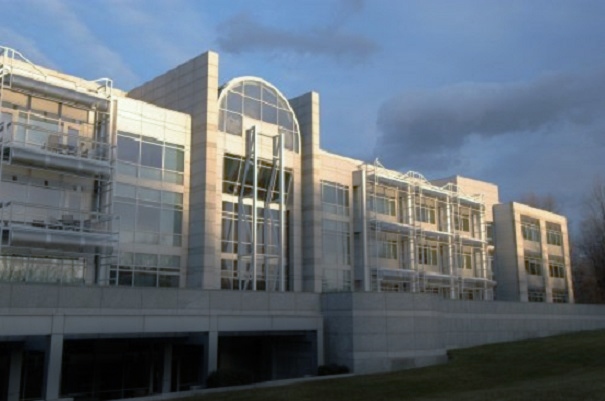 The IAM's Headquarters Territory has a dual function: administration and member service. Led by Rickey Wallace, the Headquarters Territory coordinates the IAM's efforts to organize new members and service existing members across the Aerospace industry. It is also responsible for the Woodworker Department of our union and the affiliated local lodges of the Government Employees Department. The Headquarters covers much of the Washington, DC area and manages the departments of IAM Headquarters. The entire staff at Headquarters is committed to providing whatever resources and support are needed to assist our leadership in serving our members and organizing the unorganized into our IAM Family.
JOIN THE MACHINIST AS WE ACTIVATE LIVE! EVERY WEDNESDAY
LINK TO THE MACHINIST FACEBOOK PAGE
INCLUSION, THE REASON WHY WE'RE STILL HERE
TAKE A LOOK BELOW AT THIS!!! Machinists-Union-Logo-Visual-Construction
IAMAW FREE COLLEGE BENEFIT Learn more on how IAM members can go to school free!
HOW TO APPLY FOR A 2018 IAM SCHOLARSHIP…. There are three different Application Packets. Please choose the appropriate link below to apply for an IAM Scholarship. The Application Packet must be completed and postmarked by February 23, 2018.
To be valid, an application must be submitted on the appropriate form. If you do not qualify under the above requirements, please do not send an application. No exceptions can be made to the rules. Application Packets for the 2018 competition may also be obtained by calling our scholarship department at 301-967-4708 or by emailing scholarship@iamaw.org. Application packets postmarked later than February 23, 2018, will NOT be acknowledged or considered. No exceptions will be permitted.

IMPORTANT: Complete the application and MAIL TO:
IAM Scholarship Program
9000 Machinists Place, 
Room 204
Upper Marlboro, MD 20772-2687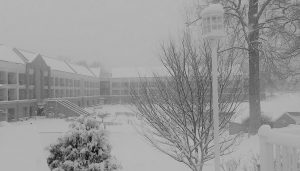 Check aerial footage of the beautiful William W. Winpisinger Education and Technology Center in Hollywood, MD. The venue, which is owned and operated by the International Association of Machinists, is the only large-scale training center in the American labor movement.