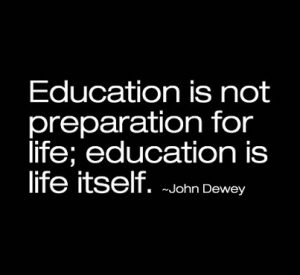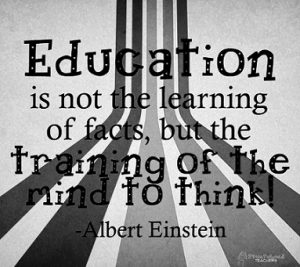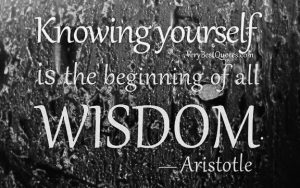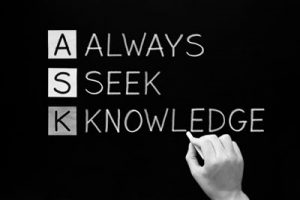 WHAT YOU PROBABLY DON'T KNOW ABOUT WEALTH INEQUALITY
THE EVOLUTION OF LABOR DAY AND BLACK PARTICIPATION...
THINGS YOU MAY NOT REALLY KNOW!!!
IMPORTANT MESSAGE….IAM Locallodge2297 and/or this site's administrator does not always necessarily agree or adopt the content or opinion of any other website.video production or author linked from, or identified in or on this site.