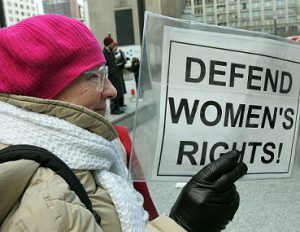 Beyond The Workplace Women Are No Longer On The  Sidelines.
7 women in politics to watch in 2018
Sen. Kirsten Gillibrand

Rep. Barbara Comstock

Rep. Maxine Waters

Rep. Pramila Jayapal

Sen. Lisa Murkowski

Sen. Kamala Harris

US Ambassador to the United Nations Nikki Haley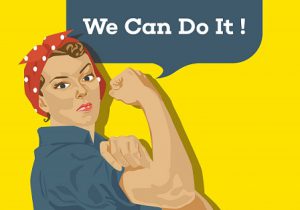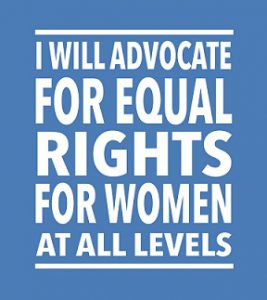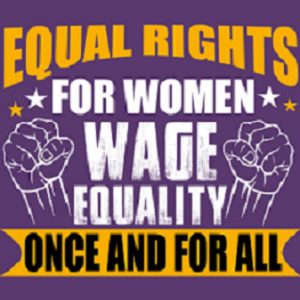 WOMEN AT THE BALLOT BOX 19th Amendment
Ratified on August 18, 1920, the 19th Amendment to the U.S. Constitution granted American women the right to vote—a right known as woman suffrage. At the time the U.S. was founded, its female citizens did not share all of the same rights as men, including the right to vote. It was not until 1848 that the movement for women's rights launched on a national level with a convention in Seneca Falls, New York, organized by abolitionists Elizabeth Cady Stanton (1815-1902) and Lucretia Mott (1793-1880). Following the convention, the demand for the vote became a centerpiece of the women's rights movement. Stanton and Mott, along with Susan B. Anthony (1820-1906) and other activists, formed organizations that raised public awareness and lobbied the government to grant voting rights to women. After a 70-year battle, these groups finally emerged victorious with the passage of the 19th Amendment.


WOMEN'S MARCH ON WASHINGTON



Not On Our Watch Mr. Trump 

IAM Sisters Summit - IAMAW 
Women Machinists from all over the United States traveled to New York City for the IAM Sisters Summit, which coincided with the United Nations Commission on the Status of Women (CSW). Delegates attended parallel meetings near the U.N. to learn about women's empowerment issues at work and at home. The Non-Governmental Organizations (NGO) CSW Forum gives activists from around the world the opportunity to discuss the theme of "Women's Economic Empowerment in the Changing World of Work," network, share strategies/good practices and lobby governments to implement resolutions and treaties.