Our Story
A couple of members of Local Lodge 1859, a Local chartered in 1947 comprised primarily of the machinist trades, contacted the International Association of Machinist and Aerospace Workers and asked for someone to be sent to Cherry Point, North Carolina to try an organize employees working at the then Naval Air Rework Facility, the Navy Supply and other workers aboard the Marine Corps Air Station at Cherry Point, North Carolina.
J. Smith was sent from Texas to begin the organizing efforts. In late 1967 an election was held between the International Association of Aerospace Workers (IAMAW) and the American Federation of Government Employees (AFGE). The IAMAW won by a 4 – 1 margin.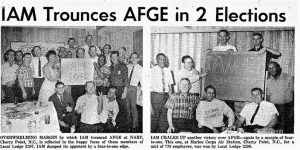 Growing, Thriving, Organizing…. we're heading toward our 53rd Year providing quality representation to Bargaining Unit Employees and our members, their families and the community.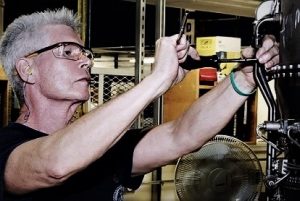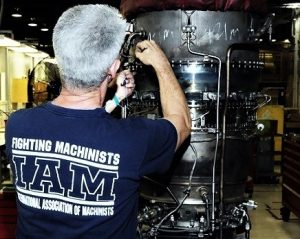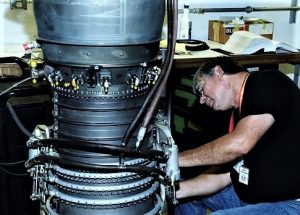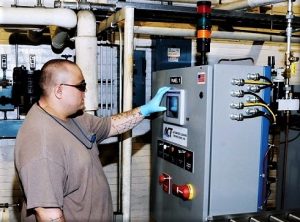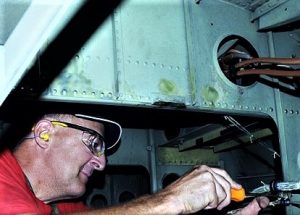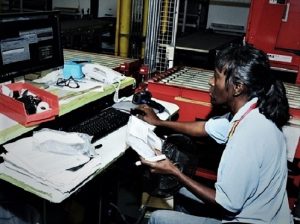 Justice On The Job * Service To The Community