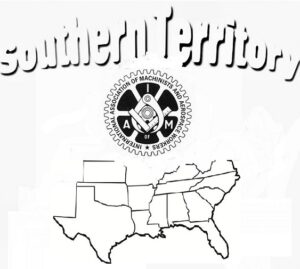 The purpose of the State Council shall be to promote the interests of the membership of the International Association of Machinists and Aerospace Workers throughout the State of North Carolina; to work for the passage of legislation beneficial to labor and to work against legislation detrimental to labor; to unite within its folds all IAM Lodges in this State fostering unity of purpose and action; providing leadership and direction for meeting our mutual problems; to cooperate with all Grand Lodge, District and Local Lodge Representatives whenever such cooperation may be requested.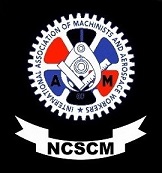 NC State Council News
The 2021-2024 Nominations and Elections for Officers/Executive Board members were conducted during the fall 2021 meeting held in Wilmington, North Carolina on October 12, 2021. The results are posted below: Note: Since 2016 some elected Board Members have resigned therefore the list has been updated to reflect accuracy. The next term of office will be decided by the Delegates in attendance at the Fall 2021 meeting. The Fall 2020 meeting was not held due to Covid-19.

President – Theodore McNeal
1st Vice President – Maureen Kelly

2nd Vice President – Montez Davis

Recording Secretary – Raymond Williams
Secretary-Treasurer – Charlie Hines
Conductor-Sentinel – David Russell
Trustees (3)
Ben Armstrong
Rory Brown
Wilbert Woods
North Carolina State Council of Machinist